Featured News
Saltman Quarterly Article


Our work understanding and combating the development of Dilated Cardiomyopathy was featured in the Saltman Quarterly. More details and the article can be found here >


Featured Research Article
This manuscript explores obscurin and SPEG kinase biology, thanks to our great team of collaborators, including Dr. Fleming at the University of Konstanz and the Borgeson lab at the University of Gothenburg. The open access article is published here.




Featured Review Article


Check out our review article on the titin N2B and N2A regions as biomechanical and metabolic signaling hubs in cross-striated muscles. The review was published in Biophysical Reviews.



About the Lab
We investigate muscle development, signaling and maintenance, by studying the biological role of sarcomeric and muscle associated proteins. We are particularly interested to decipher molecular mechanisms that play a role in the development of cardiac and skeletal muscle myopathies.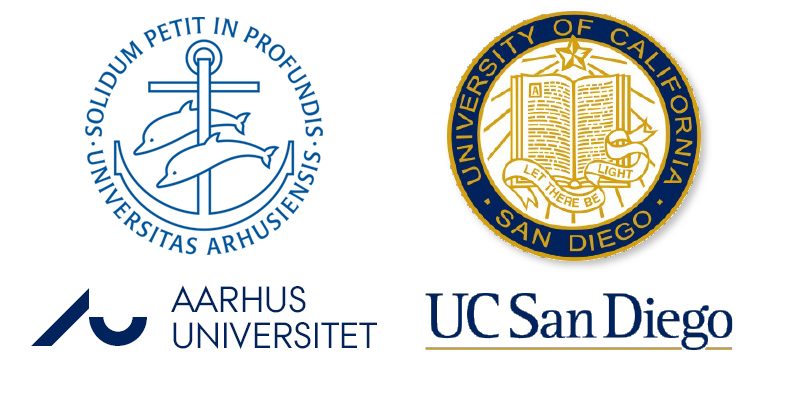 The lab is active at the Department of Biomedicine at Aarhus University in Denmark and the School of Medicine at UC San Diego in the US.
Section 'Sub' Navigation:
---
Our laboratory is
Green Lab Certified
. We aim to do sustainable research to preserve the planets resources.