Sept 13, 2015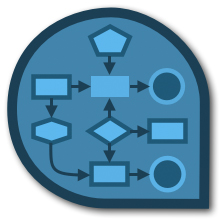 See also earlier entry 06/30/13
On this years AMC
For this years Alternative Muscle Club (US edition) the lab went to Tucson, Arizona. I've been involved in the organization of the 2013 and 2014 AMC meetings here in San Diego. And I have to say this years main organizers Stefanie Novak and Sabine van Dijk did an absolutely marvelous job in preparing the event and making sure that everything went off without a hitch.
By moving the AMC from San Diego to another University, we are again following the footsteps of the original Alternative Muscle Club in the UK. The University of Arizona was a great host, and the Thomas Keating BioResearch Building as well as the Arizona State Museum were great venues for this meeting.
I am very happy that nearly everyone from the lab presented their data in a poster. This includes three of our undergraduate students: Stephanie, Nour and Lauren, which have been working over the summer (or even longer) on their respective projects.

Here are some impressions from the AMC that I have been sharing on the official AMCub Twitter account. I will post a link to more pictures, once they have been put online.