May 18, 2014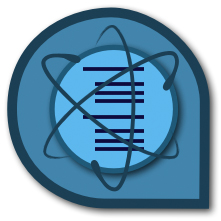 On receiving a plaque
I presented data on one of our projects during this years International Society for Heart Research (ISHR) conference. And it won us a plaque... Wohoooo!
Of course the work was done in collaboration with people working in the lab, most notably Alex, collaborating scientists from the UK - Elisabeth Ehler, and the US - Ju Chen, Kirk Peterson, Nancy Dalton and Erika Alvarez. So a big thank you extends to all people involved in this work.
Now it just needs to get published!