March 22, 2014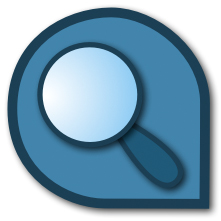 On the death and rebirth of a webserver
I noticed for a couple of days that my trusty mac mini G4 that holds all the information for this website seems to have gotten a 'cold'. The computer was wheezing more than usual and I assumed that centuries a decade of dust in the ventilator finally clogged up something rather vital. Day before yesterday I finally had enough of the auditory insult (that even Pandora could barely cover up) and decided to go on an internal spring cleaning with a 'Dust off' spray-can. However, after disassembly, de-dusting and reassembly I discovered that the problem seemed to be rooted deeper, because the wheezing and scratching sound did not abate. And true to the audible warning the computer decided to just switch off today for no apparent reason. I tried to restart the system but it would only proceed to random places in the booting sequence before switching off again.
Lucky enough I had an identical twin for this mac lying around that just needed to be reconfigured as a web-server. Let's see how long the hardware lasts this time. Go G4 go!!!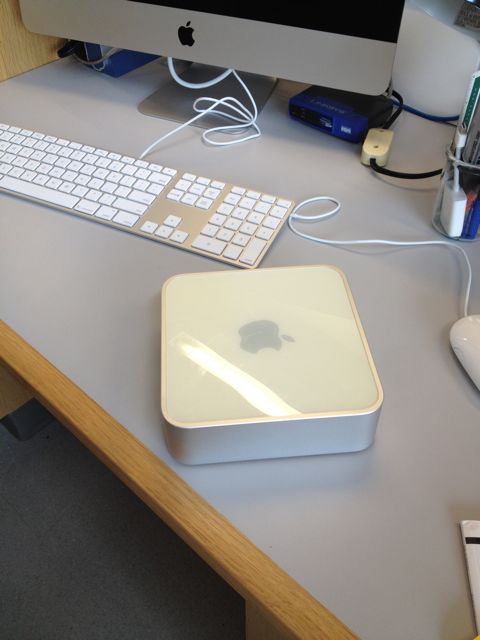 Here is to my little companion that finally decided to switch off into digital eternity.